All schools and offices will be closed for Spring Break - March 22 - 26. Enjoy your break. #teamtasd #potentialrealized

All Texarkana Arkansas School District campuses and offices will resume regular schedules on Monday, February 22. #teamtasd #potentialrealized #saferazorbacks

Freezing temperatures and additional snowfall will continue across our region. Road conditions are unsafe for travel as overnight and early morning temperatures continue to remain below freezing. Therefore, all Texarkana Arkansas School District campuses and offices will remain closed with plans to resume on Thursday, February 18. Tuesday and Wednesday will be virtual learning days for students. Please stay safe.

No School - Monday, January 18, 2021 - Martin Luther King, Jr. Day #teamtasd #potentialrealized #saferazorbacks

2019-2020 Yearbooks are here!!!! We are unpacking the yearbooks and sorting them to send home with students. Please give us a couple of days to check them and get them sorted. The books should go home with students on Thursday, January 7, 2021.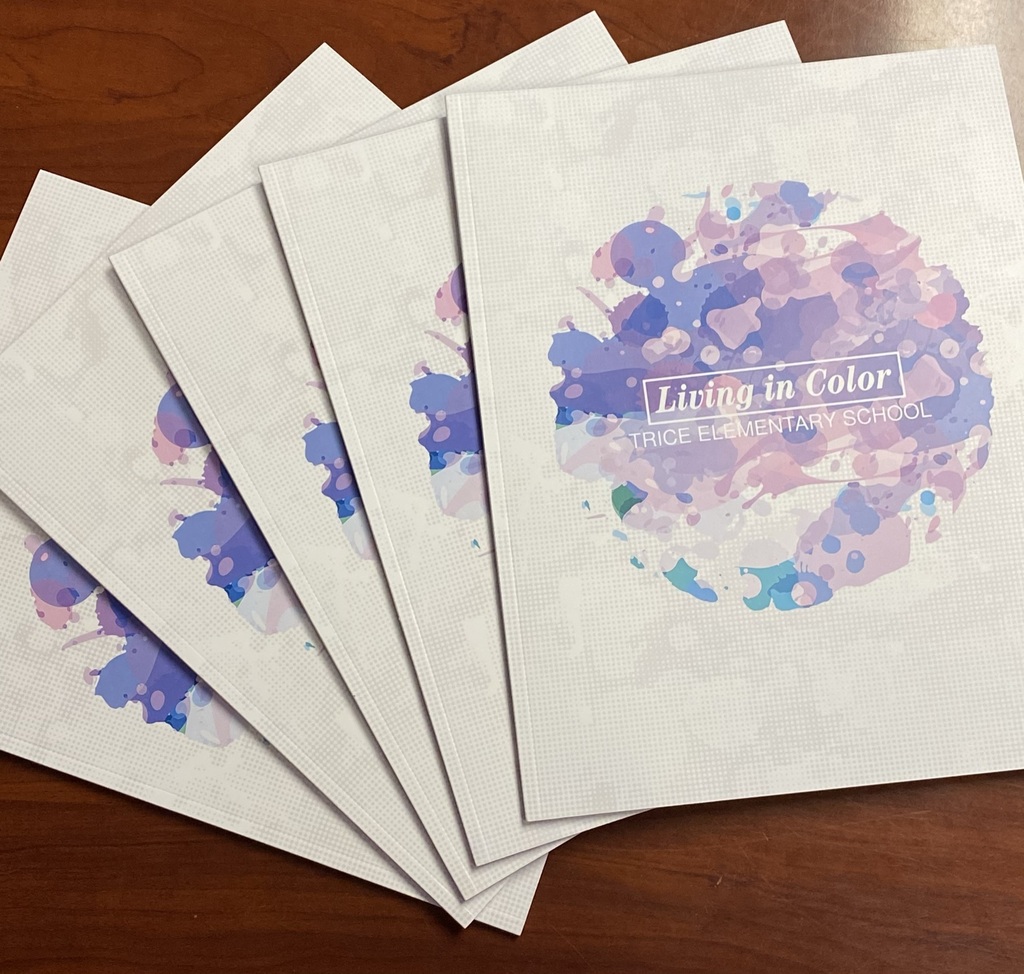 We have lots of items for sale in the Trice office! Shirts, yearbooks, and DVDs from previous years as well as cookbooks, license plates, gloves, and car magnets! See the attached pictures for the items as well as the price! Please have EXACT cash or check when paying.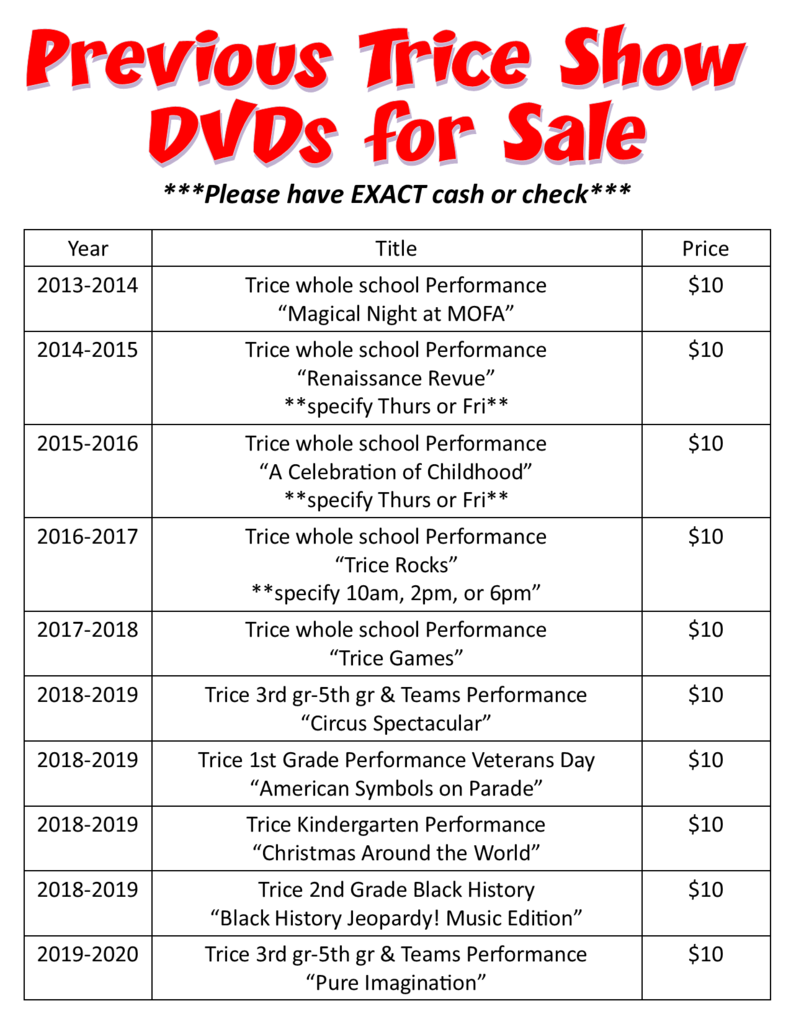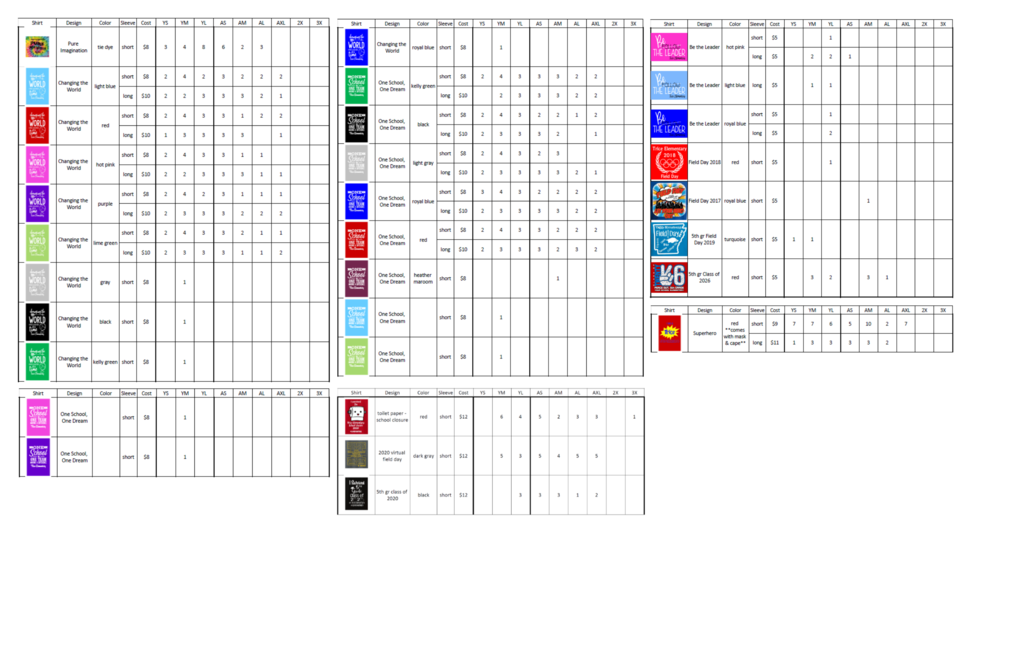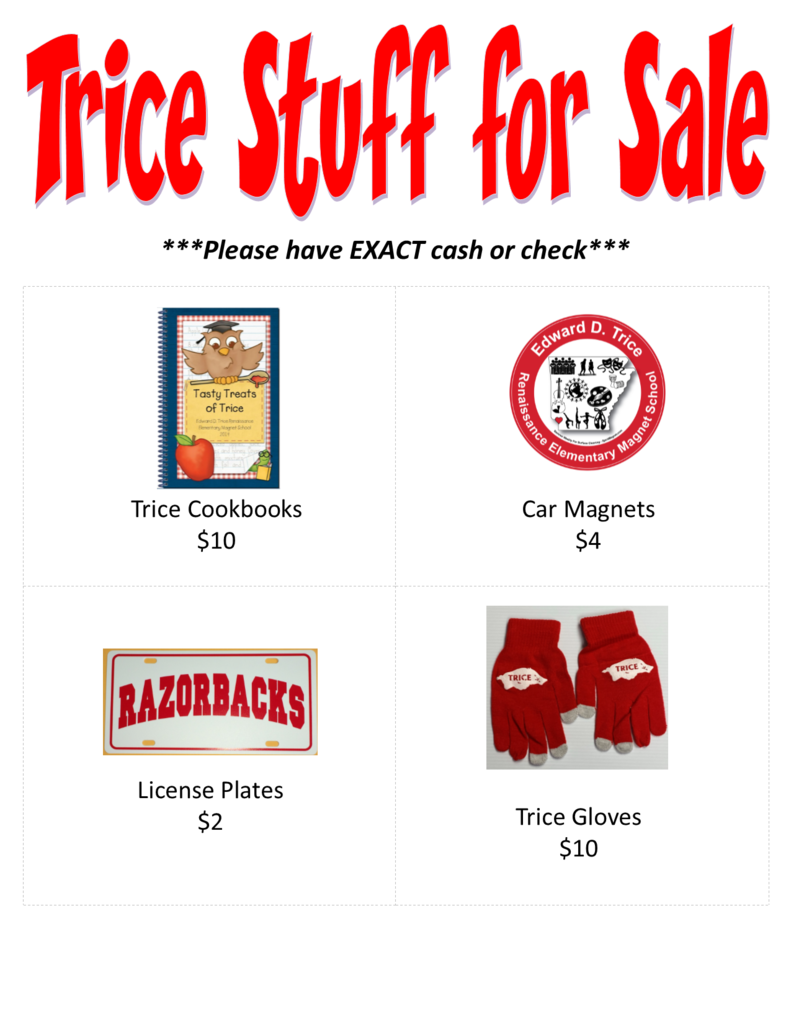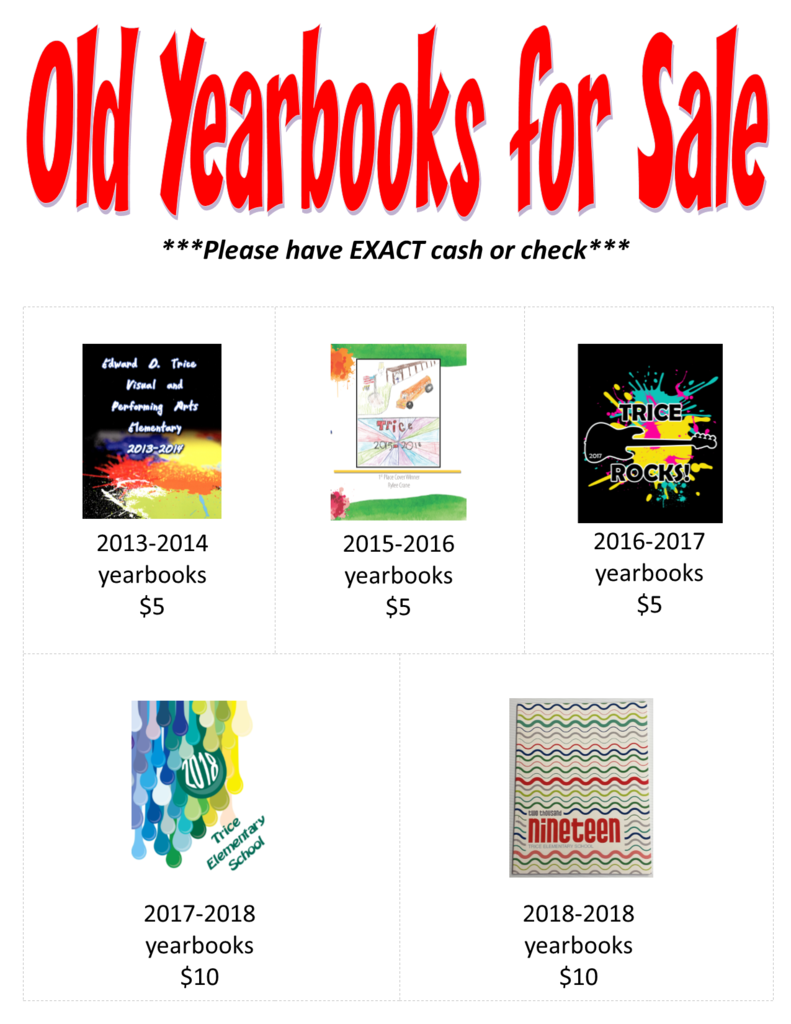 If you want your child to attend a Virtual Wednesday on campus, please fill out this form to register your child. You need to do this for EACH Virtual Wednesday your child attends on campus.
https://forms.gle/4cQUbKWjmi1w3CKJ7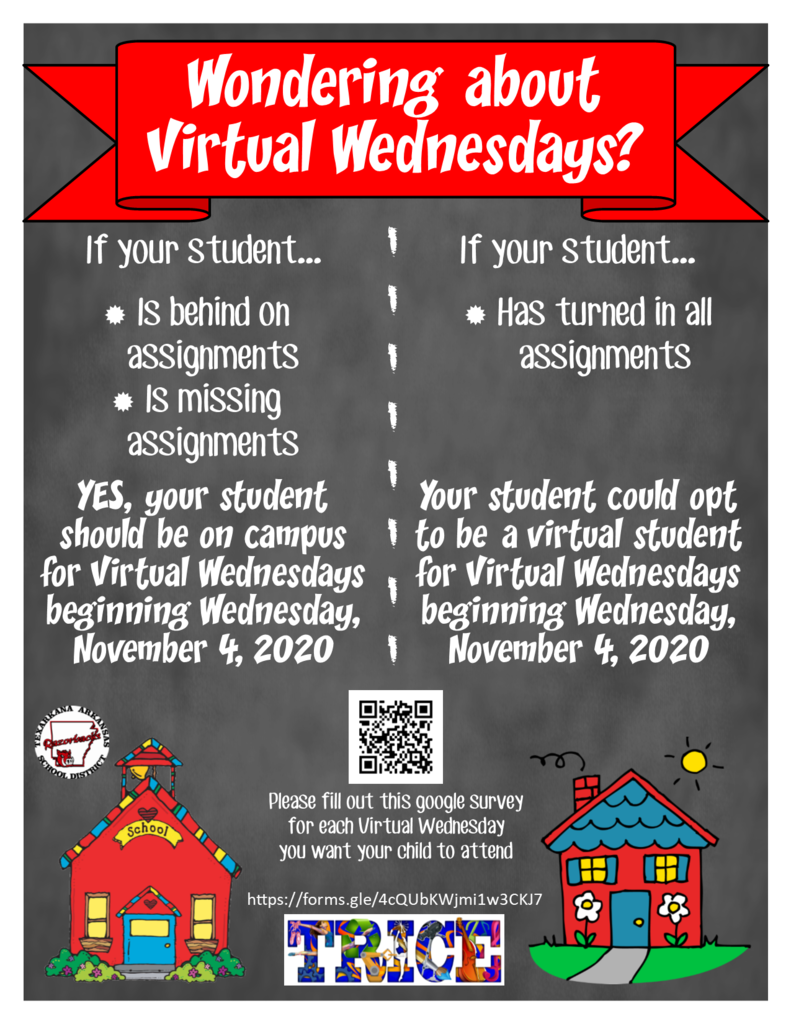 The Trice Online Book Fair only has 3 days left! Don't miss your chance to grab some really neat books and help out the Trice Library at the same time! The Trice Online Book Fair ends at midnight this Sunday, November 1, 2020.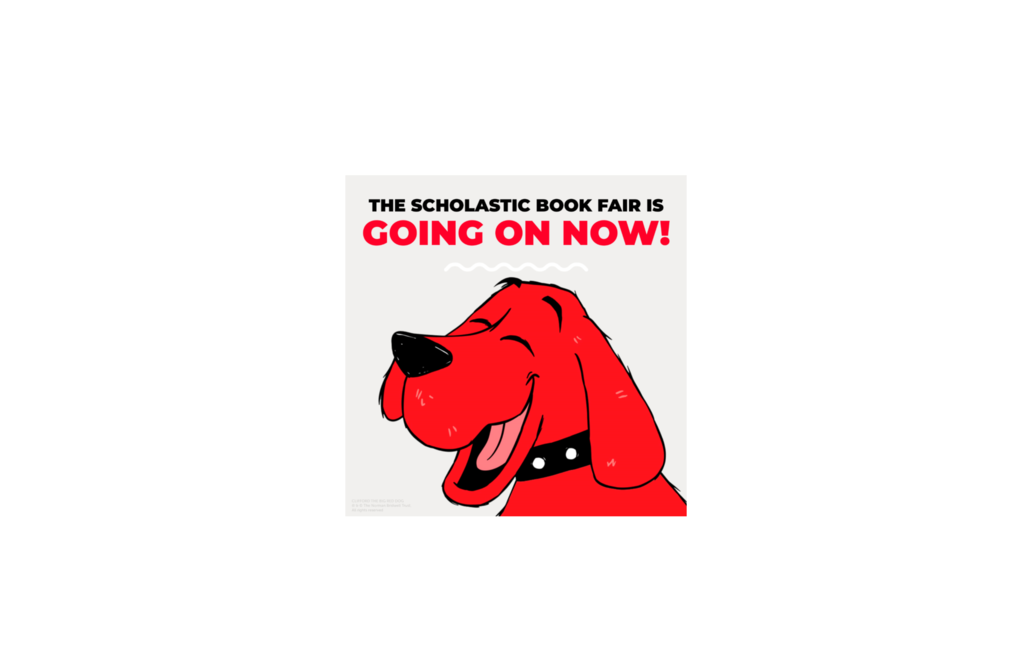 Download our school's new app. It's a simple way to view the school's news feed, events and dining, and also receive push notifications directly from us. It's free to download to your iOS or Android phone and quick to set up. All of the news and events posted to our website are posted here for easy access. You can also add multiple schools and/or the district to gather all news, events, and alerts in this one app. We'll send push notifications out to keep you updated on urgent news. #teamtasd #potentialrealized #SafeRazorbacks